Rate your Delivery
Let us know how we did with our delivery rating feature. You can even compliment your driver
FIND OUT MORE >
Collections
Redesigned
With our handy new collection options. This is collections made easy
FIND OUT MORE >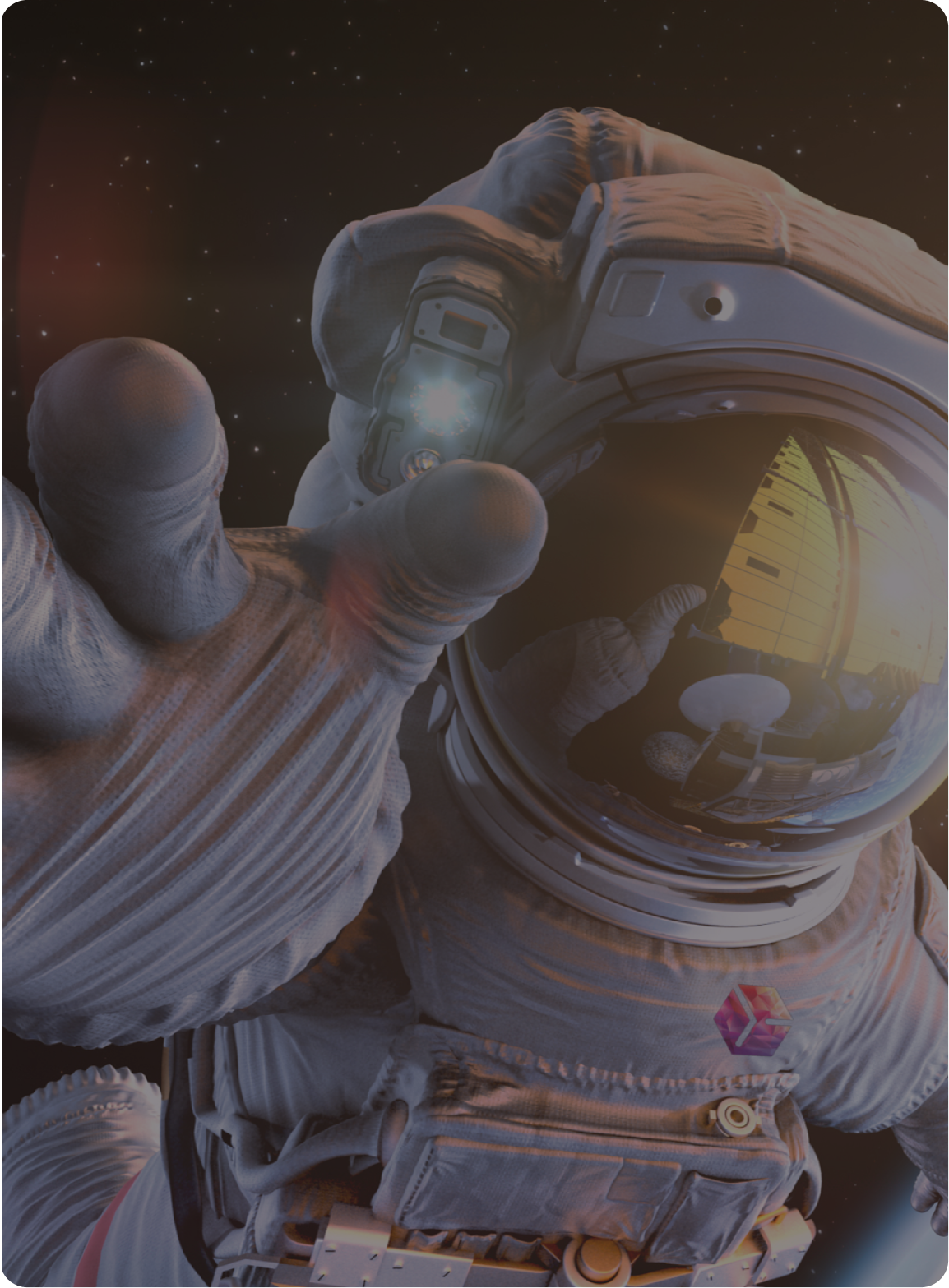 Design Space
Share your ideas with over 60,000 members and help shape the future of parcel delivery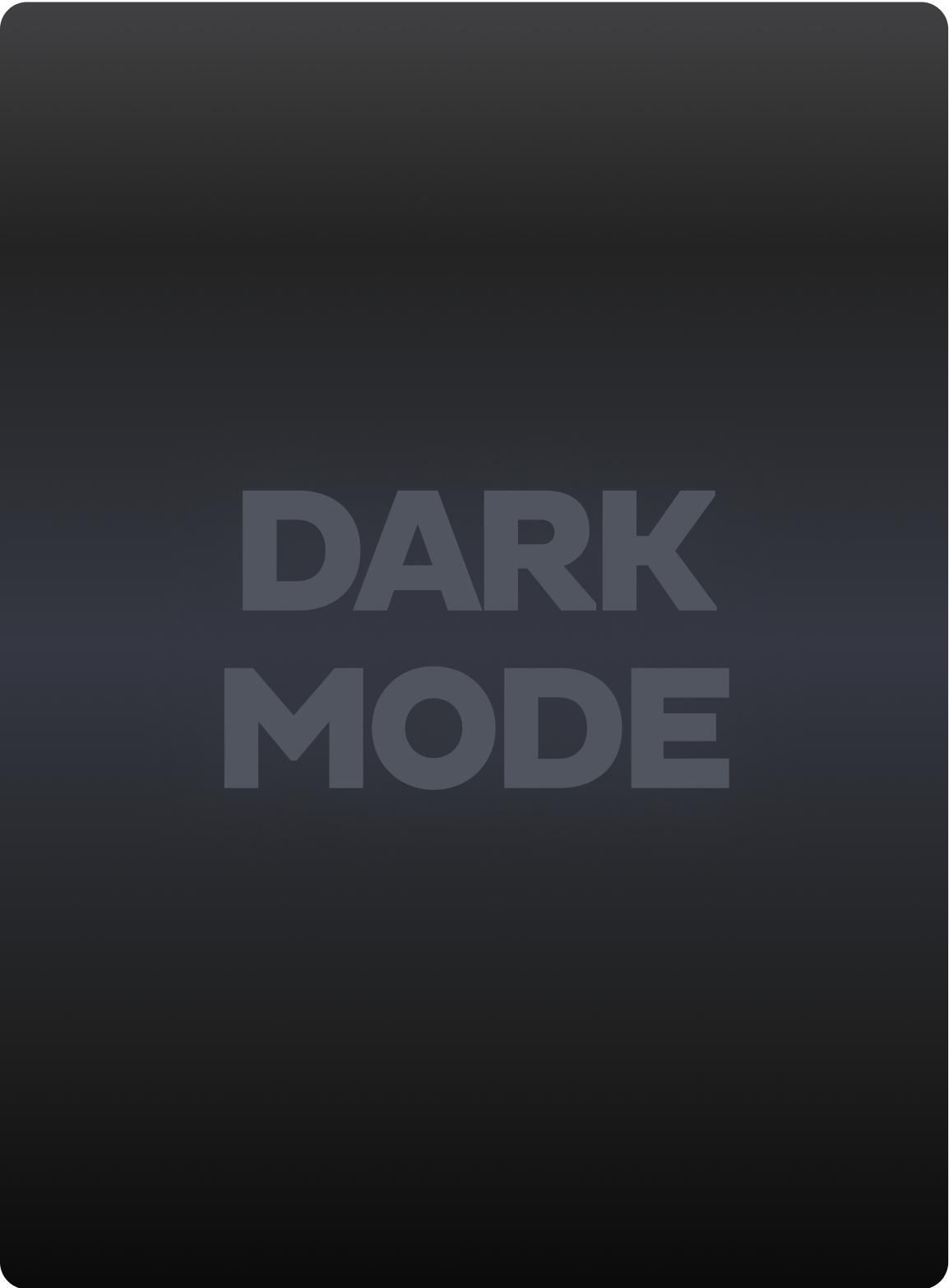 Series

2020
Packed with cool features like Dark mode, Follow My Parcel Series 2020 has taken parcel tracking to the next level
FIND OUT MORE >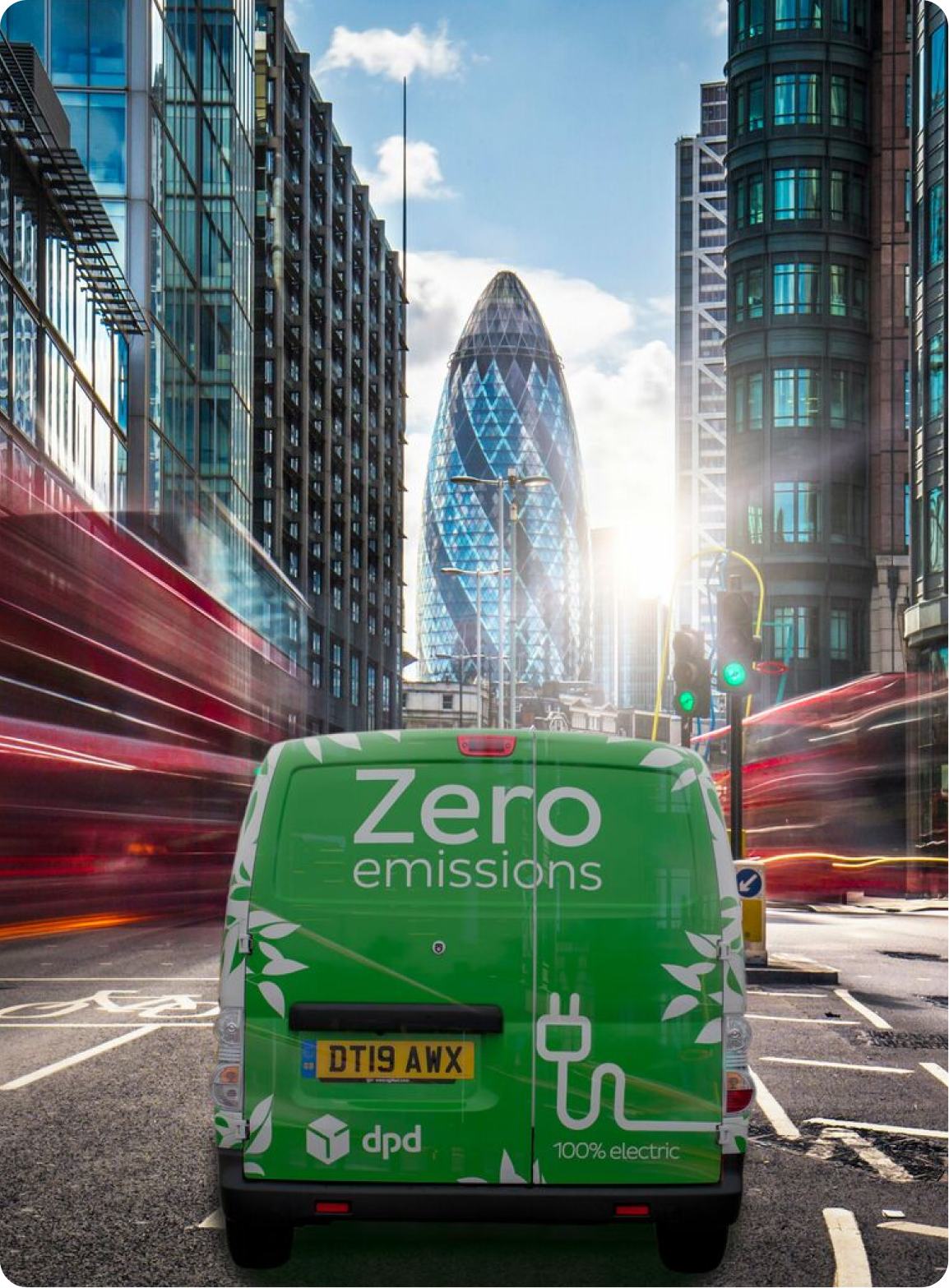 Green Delivery
We are aiming to be the greenest delivery company on the planet. 10% of our van fleet are already zero-emission electric vehicles
FIND OUT MORE >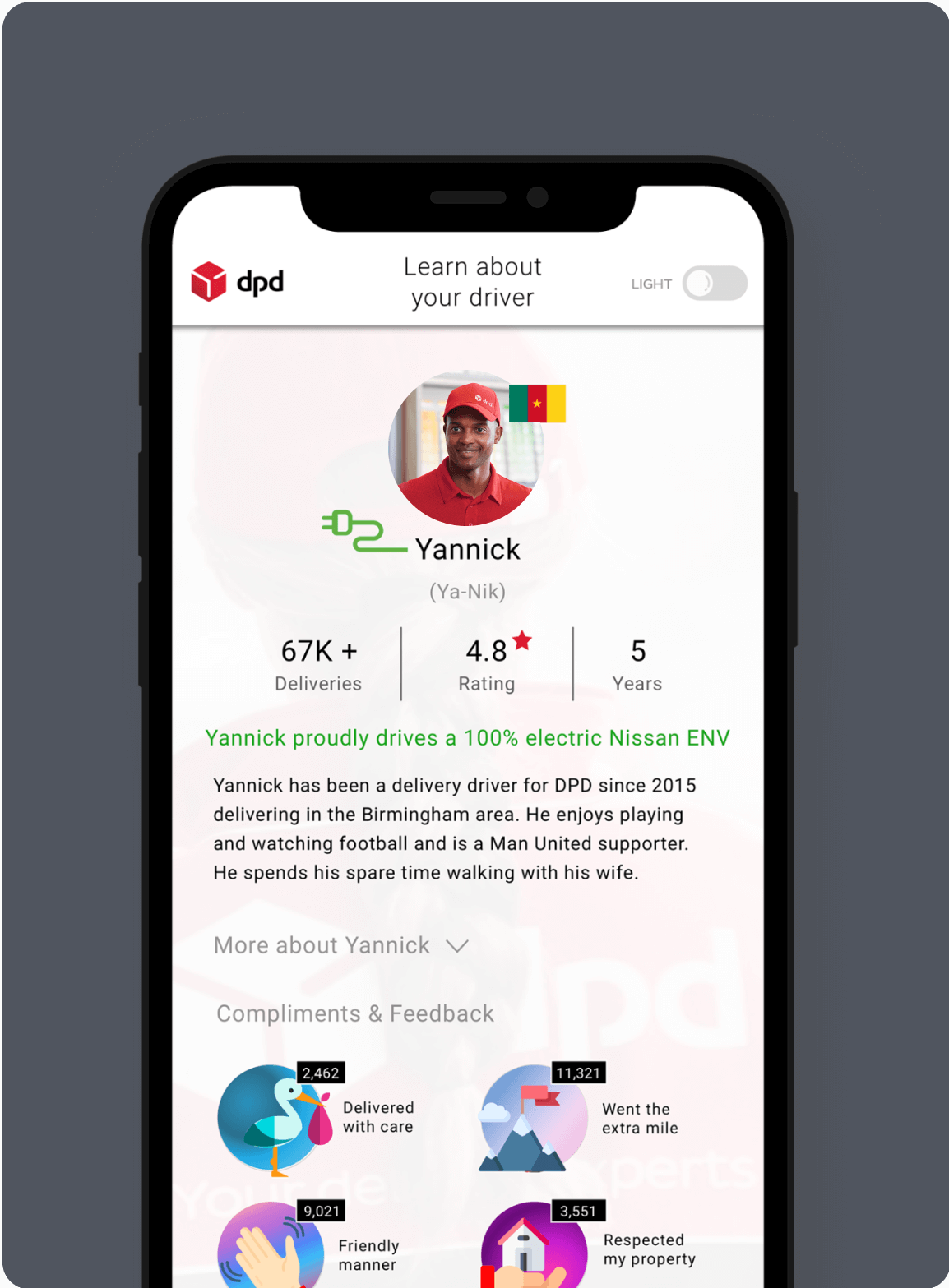 Driver Profiles
Learn all about your driver. Who they are, their interests and even their taste in music
FIND OUT MORE >
it's innovation that makes us different
Jam-packed with cool features like dark mode, rate your delivery, driver profiles and loads more. Series 2020 is dragging 'parcel tracking' kicking & screaming into the future.
Tell me more >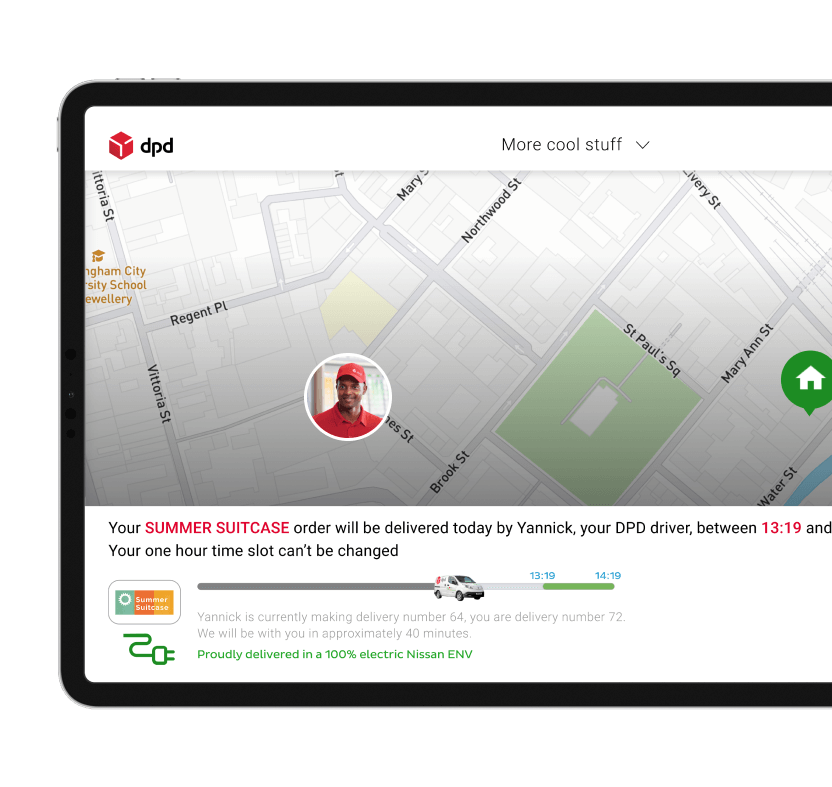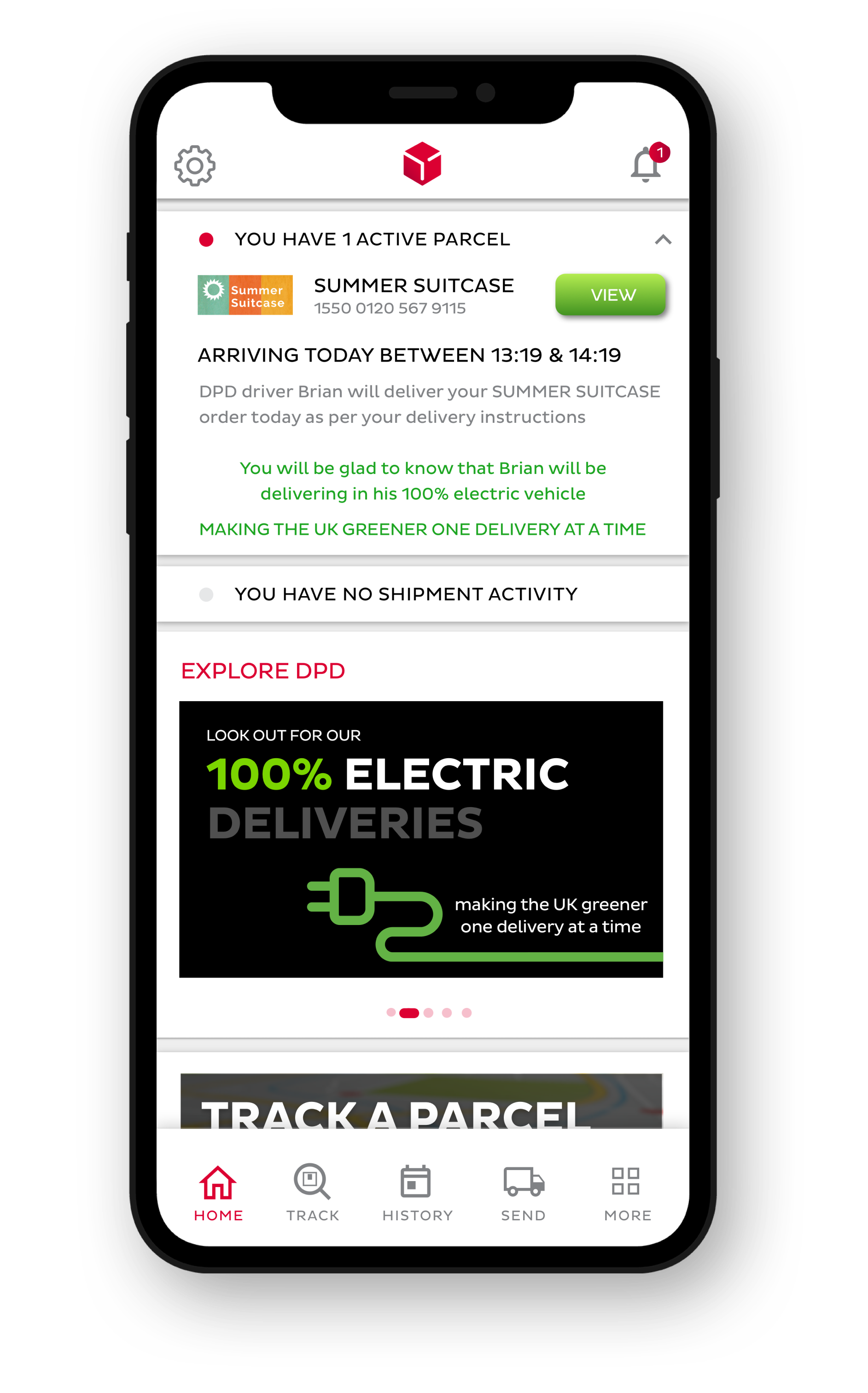 With over 10 million downloads, our ground breaking app has revolutionised the way consumers control their deliveries.
Have you experienced it yet?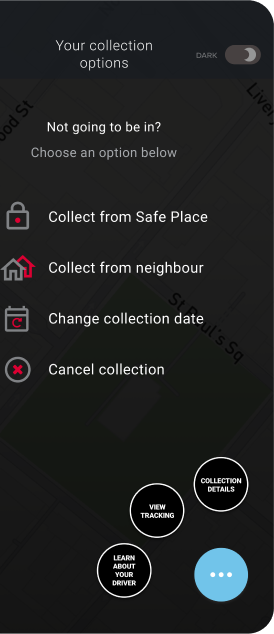 Dynamic navigation
Not going to be in? No problem, with all new collection options and real time tracking, managing your collections just got a whole lot simpler. Did we mention that it also has a modern sleek design?
We're committed to becoming the greenest delivery company out there. In fact, we have smashed our 2020 target for 10% of our van fleet to be zero-emission electric vehicles.

This is available now,
check it out here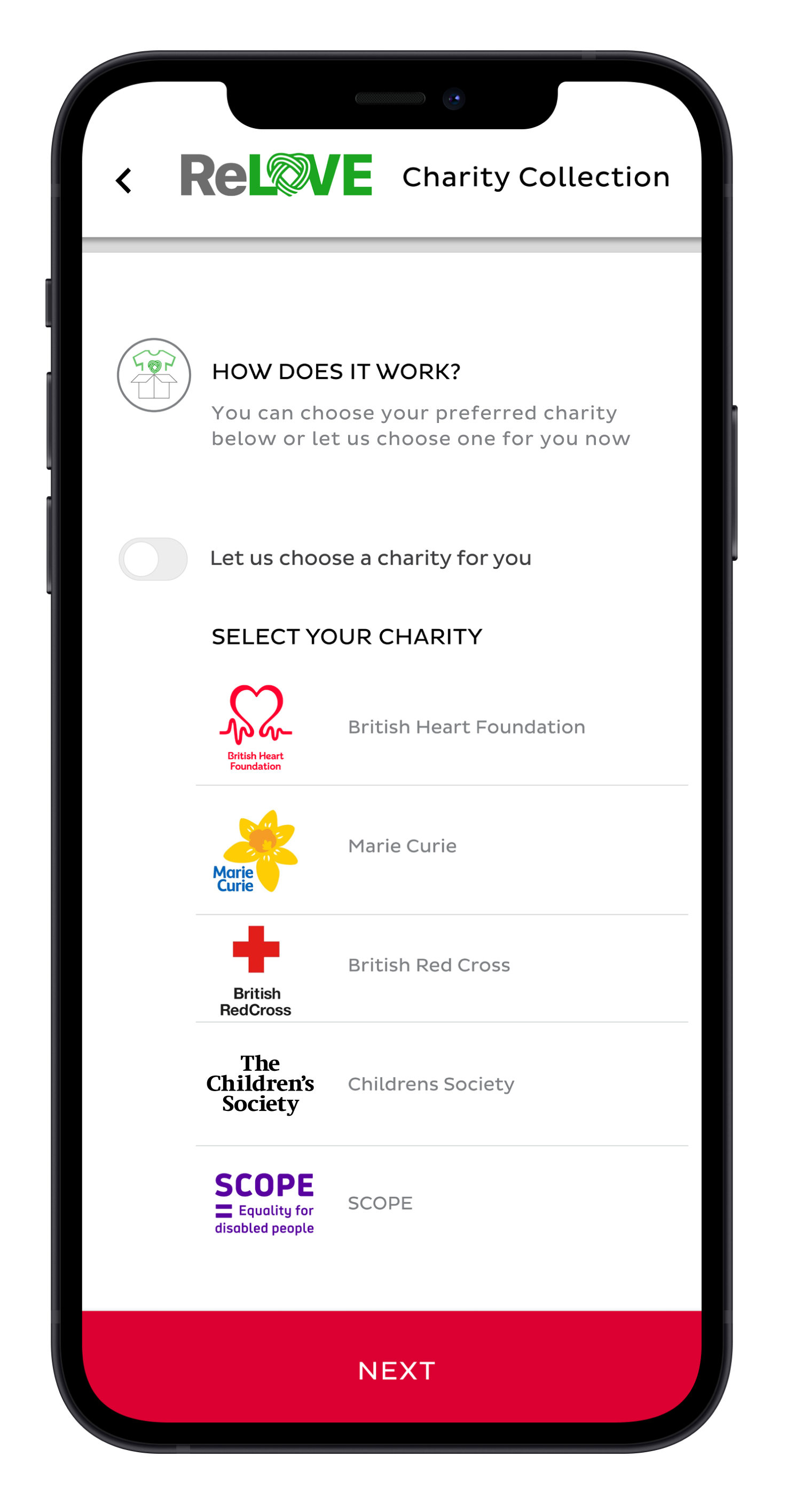 Clearing out your closet? Now you can donate your pre-loved clothing to charity in just a couple of clicks. We'll collect your donation & deliver it to a charity shop free of charge.